4/4/2021 - Our Savior Lives!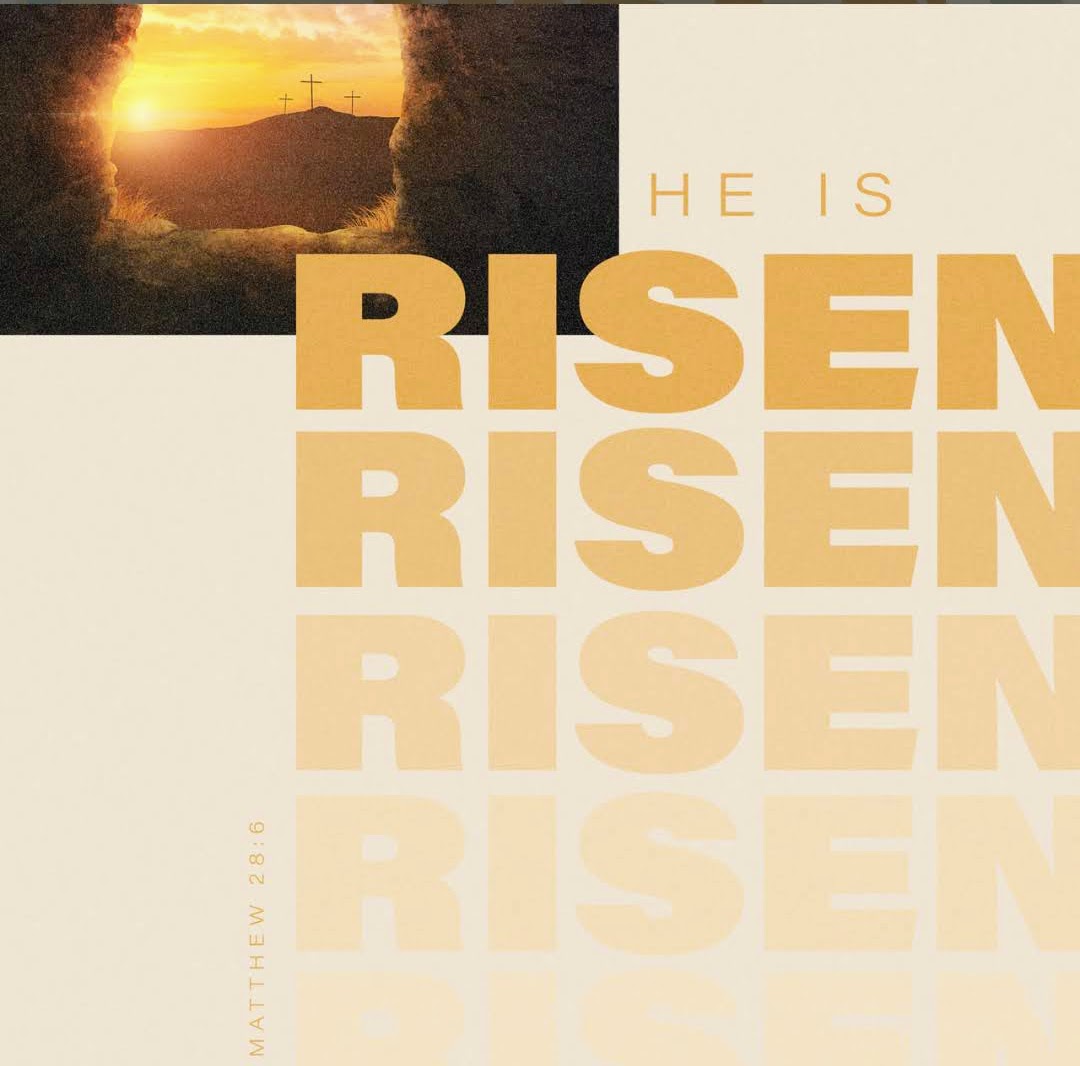 Consider the love of God that provided His perfect lamb Who willingly sacrificed His life to cover our sins! "And being found in appearance as a man, He humbled Himself by becoming obedient to the point of death, even death on a cross. Therefore also, God highly exalted Him, and bestowed on Him the name which is above every name, that at the name of Jesus, every knee should bow, of those who are in Heaven, and on Earth, and under the Earth, and that every tongue should confess Jesus Christ is Lord, to the glory of God the Father." Philippians 2:8-11
4/1/2021 - Launch Day!
"Now to Him who is able to do exceeding abundantly beyond all that we ask or think, according to the power that works within us, to Him be the glory in the church and in Christ Jesus to all generations forever and ever." Ephesians 2:20-21
It's arrived – launch day! I can only imagine the anticipation of the Apollo 11 astronauts as they were strapped into their spacecraft after so much training and preparation. By faith, they soared into space to become the first humans to land on the moon, making one giant leap for mankind!
Many years ago (before Blog posts were a thing!), I wrote numerous short articles for our monthly newlettters that I titled Heartbeat. Work and life became so busy that Tom took over the bulk of our newsletter writing. I have many thoughts in my personal journals that you may find in these blog posts which I have deemed an extension of Heartbeat. I'm just another ordinary woman but I serve an Awesome God, and I enjoy being used by Him to encourage others. I hope these will encourage you as you seek Him! ♥