4/20/21 Surviving & Thriving
I had known the young woman sitting beside me at the radio program since she was a toddler. Now she was a wife & mom of 3 boys and lived in rural western Alaska. She and her husband were on deputation in the lower 48 states to visit their supporters and minister as the Lord opened doors of opportunity. They are a part of MARC (Mission Aviation Repair Center), and they hesitantly agreed to join us recently on the radio. We interviewed them so our listeners could hear about their testimonies as well as the ministry of MARC and their function within that organization.
4/9/21 God's Redeeming Power
"For I am confident of this very thing, that He who began a good work in you will perfect it until the day of Christ Jesus." Philippians 1:6
Once a year, I read through the book of Acts. As I was finishing Chapter 9 this morning, I was freshly reminded of God's amazing redemptive work that He continues to complete in the life of every believer. "Peter sent them all out and knelt down and prayed, and turning to the body, he said, "Tabitha, arise." And she opened her eyes, and when she saw Peter, she sat up. And he gave her his hand and raised her up; and calling the saints and widows, he presented her alive." Acts 9:40-41.
4/1/2021 - Launch Day!
"Now to Him who is able to do exceeding abundantly beyond all that we ask or think, according to the power that works within us, to Him be the glory in the church and in Christ Jesus to all generations forever and ever." Ephesians 2:20-21
It's arrived – launch day! I can only imagine the anticipation of the Apollo 11 astronauts as they were strapped into their spacecraft after so much training and preparation. By faith, they soared into space to become the first humans to land on the moon, making one giant leap for mankind!
4/4/2021 - Our Savior Lives!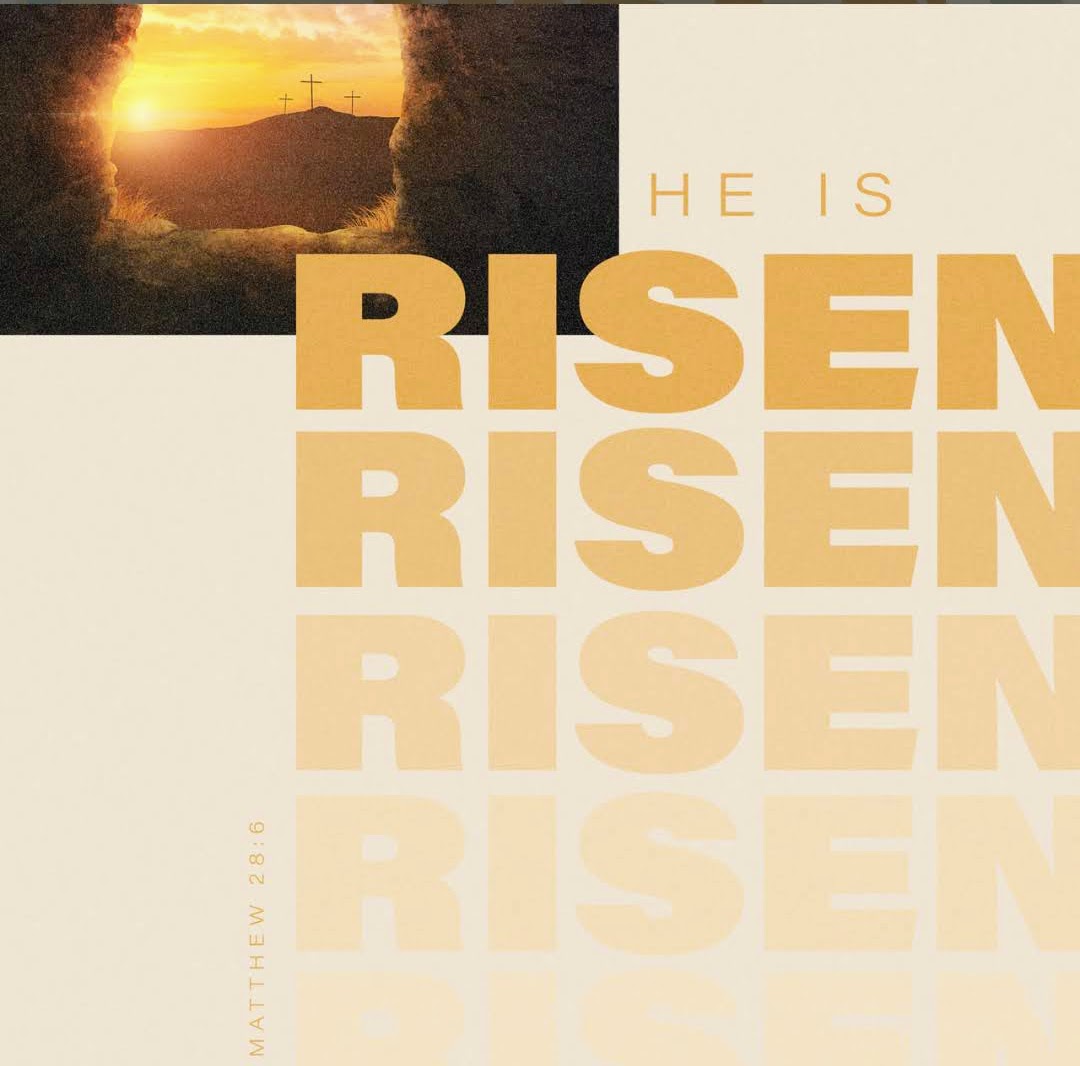 Consider the love of God that provided His perfect lamb Who willingly sacrificed His life to cover our sins! "And being found in appearance as a man, He humbled Himself by becoming obedient to the point of death, even death on a cross. Therefore also, God highly exalted Him, and bestowed on Him the name which is above every name, that at the name of Jesus, every knee should bow, of those who are in Heaven, and on Earth, and under the Earth, and that every tongue should confess Jesus Christ is Lord, to the glory of God the Father." Philippians 2:8-11